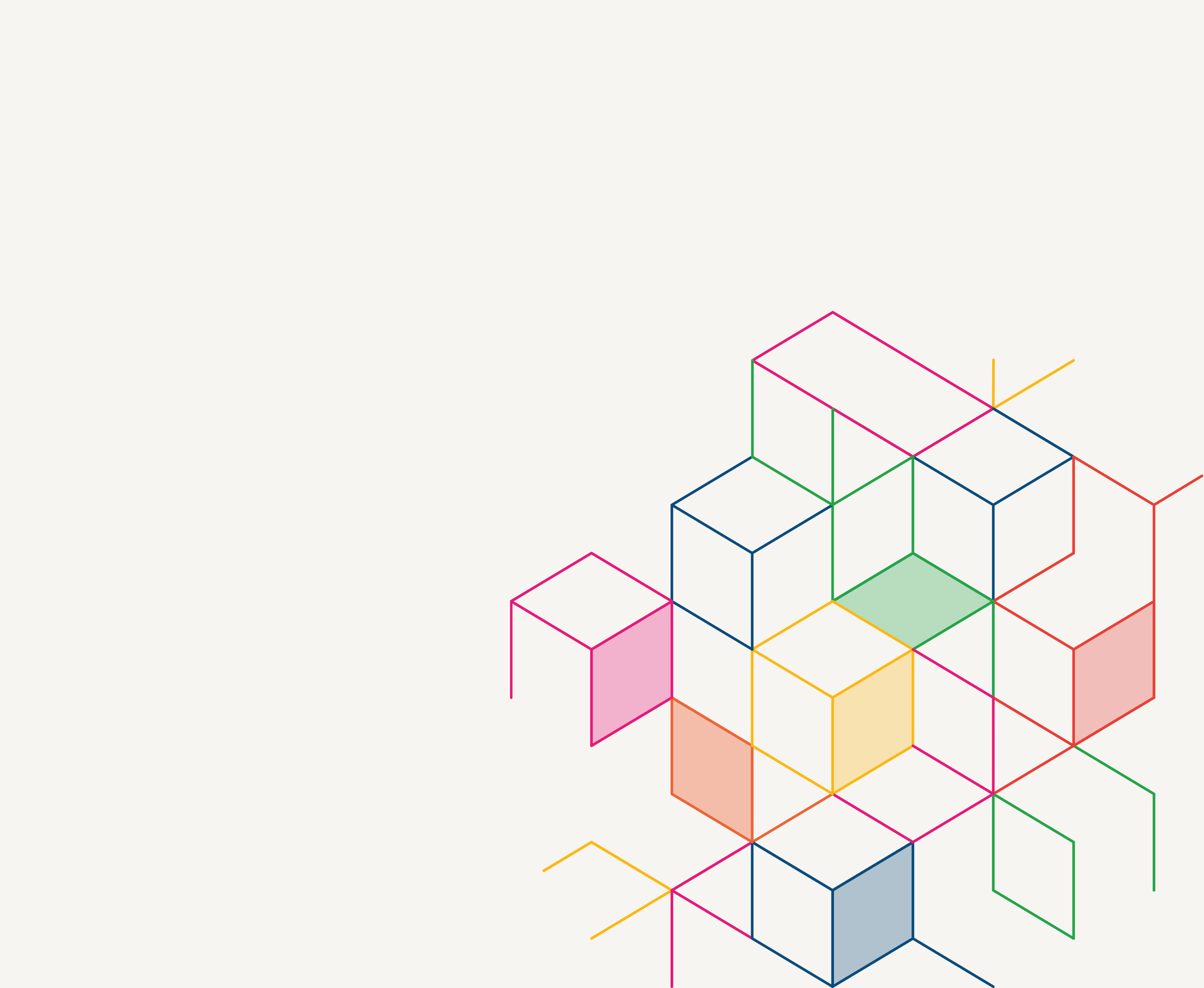 VIRTUAL EVENT
High-Level Symposium on Tax and SDGs
26 April 2022, 8:00 – 9:30 am EDT

The Sustainable Development Goals (SDGs) are a universal call to action to end poverty, protect the planet, and ensure that people around the world enjoy peace and prosperity by 2030. Achieving the SDGs requires significant, well targeted public and private investment.

The High-Level Symposium on Tax and SDGs will bring together leaders in taxation, public finance, development, government and academia to discuss how taxation can support the achievement of the SDGs at the country level. The UNDP's Tax for SDGs Initiative will also be launched at the High- Level Symposium.

Ministers and high-level leaders from countries and international organisations including Mr. Achim Steiner, UNDP Administrator, H.E. Ville Skinnari, Minister for Development Cooperation and Foreign Trade, Finland, H.E. Bjørg Sandkjær, State Secretary, Ministry of Foreign Affairs, Norway will share their reflections on how taxation and fiscal policies are critical to achieving the SDGs.

The event is public and livestreamed for a global audience.